Microsoft may be unveiling a streaming music platform for the Xbox 360 at E3 in June.
That is the word from a report on TheVerge.com, which says the service's codename is Woodstock. It would be a replacement for the music service Microsoft currently has, Zune.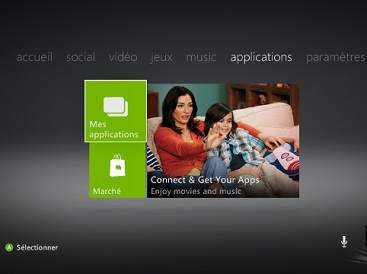 Of course, the Zune name has not only lost a lot of weight over the last couple years, it may even be a detraction given how unpopular the now-defunct line of Zune MP3 players was.
And while the new music platform is reportedly going to be unveiled at the video game-centric E3 conference in a couple months, it won't be exclusive to the Xbox 360.
Tying in with a growing Microsoft strategy to tie its products and services together in a unified ecosystem, Woodstock will reportedly be available on Windows 8 computers, as well as mobile platforms including the iPhone and Android.
It will also likely tie into social media outlets like Facebook, giving users the ability to share what they're listening to. To that end, it sounds like a very similar approach to music streaming to what Spotify is doing.
The one problem Spotify has had is in monetizing its platform. Although it has millions of paid subscribers, it has many more millions who opt for the free version of the service and fail to draw in significant revenue.
According to the report, Woodstock will launch later this year to correspond with the release od Windows 8.