Well, it looks like SyFy finally has a serious contender. 

Yes, BBC America and Clerkenwell Films are currently developing two new sci-fi shows geared towards genre fans and US audiences.


The first series – currently dubbed Wired – was written by Steven Volk of Afterlife fame. 

The show is set in a world exactly like ours today, except for a single notable difference: Wired is populated by "Syns," or Synthetic Organisms, exact replicas of human beings and the newest luxury accessory money can buy.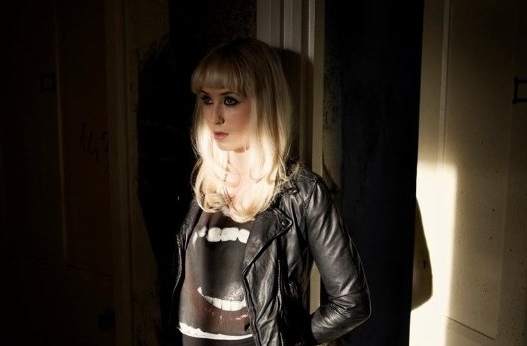 The series is expected to explore humanity's evolving relationship with technology, along with the boundaries of society's values and moralities, our hypocrisies and contradictions – holding up a mirror to who we are today and what we might become.


The second show – known as The Dead Beat – is a paranormal crime show penned by John Jackson (Being Human). 

In The Dead Beat, two cops, one dead and one alive, become a reluctant team, working from leads in the world of the dead to track down killers in the world of the living. Subverting the traditional crime genre, The Dead Beat hopes to bring a whole new meaning to cold cases, underworld informants, dead leads and buried evidence.


Personally, I can't wait to watch a pilot of the two shows, as the BBC has done really well with genre series like The Fades and Doctor Who. A little competition is bound to shake things up, and frankly, I haven't been all that impressed with SyFy since Battlestar Galactica (BSG) ended and Stargate Universe was cancelled.
For example, Eureka has been silly for ages with a tired plot line, cliched characters and even worse dialogue. Sanctuary was a really good effort, but I ended up losing interest after the second season, despite Amanda Tapping. Again, the show was just to cliched and silly, yet not in a good way. 

So here's to hoping Wired and The Dead Beat will help raise the bar for both BBC America and SyFy, although it remains to be seen if the latter channel will pick up the pace.