Start-up Aereo, rather bravely, is hoping to cut the cord with a new internet television service that delivers broadcast TV directly to phones, tablets, and televisions.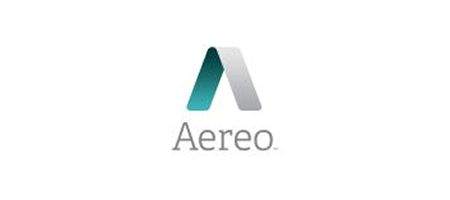 Available initially in New York City, the $12 per month service beams TV broadcasts to customers via a dedicated browser app.
Customers will have access to all of the major networks, including CBS, NBC, FOX, ABC, CW and PBS, as well as other local channels and can store up to 40 hours of programming through their Remote DVR.
The company's won $20.5 million of Series A financing led by IAC, whose chairman and senior executive, Barry Diller, has joined Aereo's board of directors.
"Aereo is the first potentially transformative technology that has the chance to give people access to broadcast television delivered over the Internet to any device, large or small, they desire," says Diller.
"No wires, no new boxes or remotes, portable everywhere there's an internet connection in the world – truly a revolutionary product."
The system works by assigning an antenna to each customer, streaming content directly to their devices – and this is how Aereo hopes to fight off any objections from broadcasters.
Back in 2008, an appeals court ruled that Cablevision should be allowed to offer subscribers a remote DVR, and Aereo's hoping to piggy-back off that decision.
However, the situation isn't quite the same. Cablevision, after all, already had deals in place with content providers, which Aereo doesn't. In addition, it's not simply relaying television signals in their existing form, but is manipulating them for different platforms. The chances are a legal challenge will follow.
In the meantime, though, New York City residents can access a free 30-day trial for the service at aereo.com, starting March 14.