If you're a fan of overly priced proprietary media formats, then you'll love the new storage medium for the Playstation Vita.
Rather than go with a universal format like MicroSD or even its own existing Memory Stick medium, Sony has created a kind of memory card that only works with the Playstation Vita.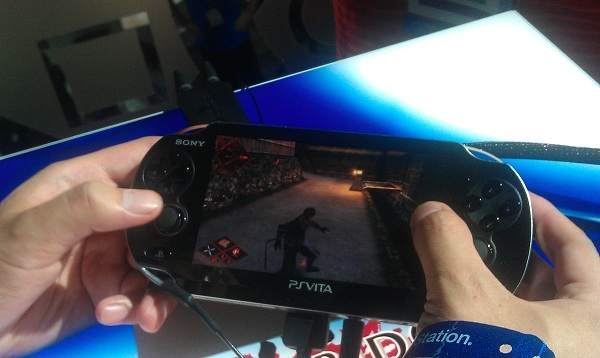 Gamestop has listed prices for the upcoming handheld system's memory cards and they are pretty reminiscent of Sony's Memory Stick prices when the PSP was first released.
Here's the price breakdown for Vita memory cards:
– 4 GB: $30

– 8 GB: $45

– 16 GB: $70

– 32 GB: $120
You could go out and buy a microSD card for a fraction of those prices, and it surely wouldn't have been an issue for Sony to make the Vita compatible with that medium.
But Sony doesn't earn any money from microSD sales. The company is nothing if not shrewd, so you'll have to pony up the big bucks if you want to take your Vita to the next level.
The Vita itself will be available with internal storage of up to 32 GB, so the expandable storage won't be as big an issue as it was with the PSP. But on the flip side, the Vita has a much stronger emphasis on downloading complete game files, which can easily take up multiple gigabytes.
Nevertheless, the use of a proprietary memory card format is sure to anger some gamers.