In contrast to what has become an increasingly strong trend of pushing PC gamers aside, the executive producer of one of the hottest holiday games of 2011 is saying quite the opposite.
In an interview with
, Patrick Bach said, "Our biggest benefit for the console has been that we're leading on PC."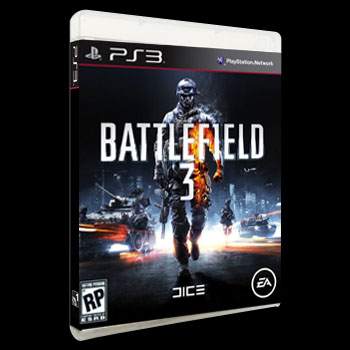 That quotation is referring to the fact that, even though Battlefield 3 is a cross-platform game available – and likely to make the bulk of its sales – on the Xbox 360 and PS3, the game was developed first for the PC.
Bach continued, "It has forced us to push the limited technology of consoles compared to the PC to a new level, because we set the bar with what we wanted to create on PC and said, 'How the heck are we going to do this on consoles?'"
Admittedly, Bach is not saying that PC is a more commercially viable gaming market, but he is willing to admit that it remains the most powerful platform.
This comes after legendary PC game company id Software faced a huge backlash among PC gamers because it seemed as though the company focused more on the console side – something id fans could not stand. In response to the criticism, id said it had to face the reality of console gaming becoming the more desirable market.
But for Bach, it's possible to please both sides, if you're willing to put in the blood, sweat, and tears.
So the PC versus console debate rages on.