3D gaming may be a relatively nascent medium, but the Executive Director of the S-3D Gaming Alliance tells TG Daily it is here to stay.
Indeed, according to Neil Schneider, 3D gaming is "not a fad," but rather, a "concerted" industry effort whose progress can be tracked over the course of several years.
Schneider – who was responding to a previous article on TG Daily – also disputed claims that "geeky" glasses were the "biggest impediment" to the adoption of 3D gaming as a mainstream standard.
"We know only 12% of traditional 2D gamers object to wearing 3D glasses when gaming. Yes, these numbers will vary according to glasses type and quality, but it's a myth that glasses are the strongest deterrent to stereosopic 3D gaming," explained Schneider.
"[For example], the most recent public findings are that the leading objection against glasses (41%) are that customers are worried there won't be enough of them to go around."
Schneider also noted "no single form of content" – including gaming – would be capable of driving the "entire" industry.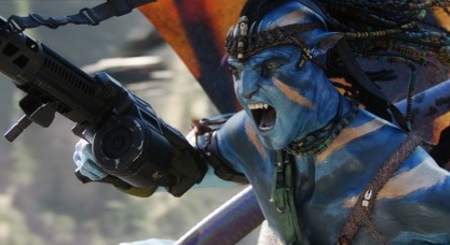 "The reason 3D gaming has earned all the attention it has is because it's highest in demand by consumers above 3D Blu-Ray, 3D sporting events, and 3D broadcasting.
"[Now], 3D HDTV sales are on their way as many manufacturers are including 3D Readiness as default technology – we are in the early adopter phase now (like HDTV once was)."
He added that the industry's future clearly "depended" on well authored, non-proprietary content. 


"As it takes two to three years to release a AAA title, game developers are getting to work now. 


"And just a few weeks ago, several organizations – [such as] the S-3D Gaming Alliance, Electronic Arts, Ubisoft, Blitz Games Studios, and Panasonic – announced a formal study to determine which 3D gaming experiences gamers want most.
"So again, 3D gaming has [definite] step by step plans for the future as well."