If you were looking for professional advice, would you go to expertsexchange.com? Or would you buy art from speedofart.com?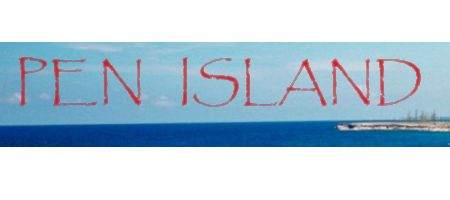 A new book brings together more than 150 such 'slurls' – slur URLs – which don't quite give the impression their creators intended.
Mole Station Nursery had to change its name after it created a website and the penny gradually dropped. Choose Spain reckoned it was too late, and is presumably stuck with a regular stream of visitors hoping for a little light S&M while on their hols.
And therapistfinder.com isn't the handy tool for the police that it might seem.
"In a world without spaces, we mentally insert our own. And you might not stick yours where I stick mine," says Andy Gelman, author of Slurls: They called Their Website What?
"Spaces that is. And if you've spent years working for a worthy childrens' charity line The Children's Laughter Foundation, you imagine giggling little scamps and feel a warm glow inside. Everyone else sees something entirely different."
There's a quiz on Facebook, here, where you can answer questions such as "What do you think you will find at itscrap.com?'
And a website offers a slurl of the day – today's is cumbooks.co.za. Amazingly, wonderfully, this stands for Christelike Uitgewers Maatskappy – Afrikaans for 'Christian Art Publishers'.