If the latest Comscore report is any indication, the average Internet user who watches online video will soon view over 200 videos a month, or more than 6 each and every day. Nearly half of those come from YouTube.
Comscore today released its monthly data for online video metrics for the month of January. Google-owned sites tallied up 12.8 billion video views. That accounted for 39.5% of all online video, which is more than the rest of the top 10 sites combined, times three. No other site even managed to eclipse the one-billion view threshold.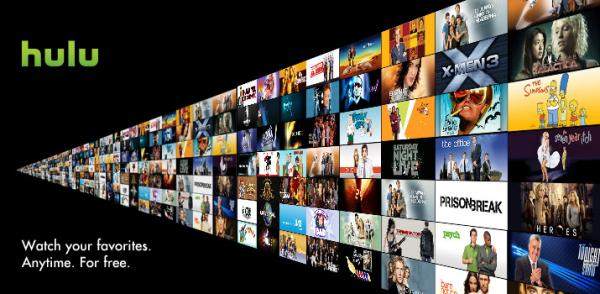 The next-closest site was Hulu, and although the average user watches around 24 videos a month there, the number of users is still small. Hulu only accounted 2.8% of online video views. Respectively following were Microsoft, Yahoo, Viacom, and Fox Interactive, each with less than 2%.
In total, over 173 million viewers tuned into online video in January. The average video was 4.1 minutes in length.