We've been commenting on the news coming out of Warner Bros. regarding the upcoming film adaptation of Akira for a while, and each step the studio takes has felt like a step in the wrong direction. Today's step rolls back the entire production.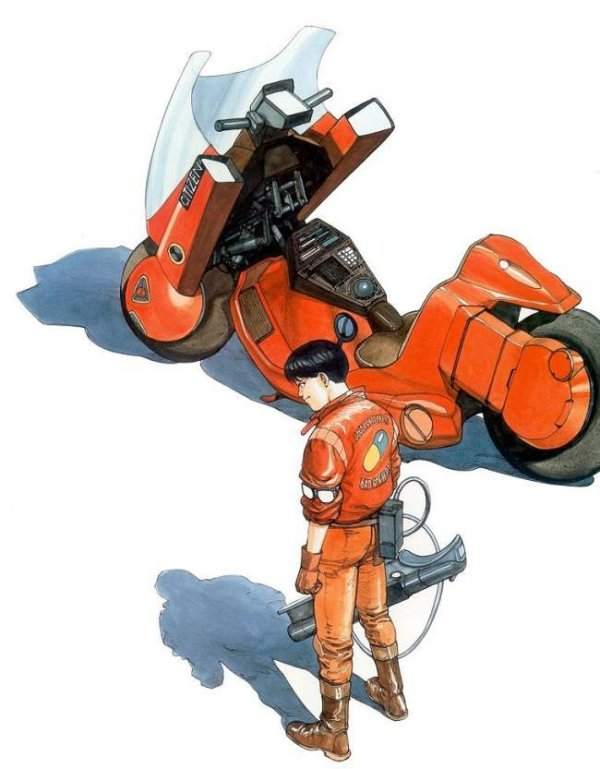 The original plan was good: WB purchased, the rights to make the film for a seven-figure sum a few years ago, and began planning.
The initial reports were that Akira would be set in 'New Manhattan', and would span two films, each with nine-figure budgets. Great.
The original story is set in NeoTokyo, where a teenaged motorbike gang try to rescue their friend from a terrible government experiment.
Originally it was going to be directed by Albert Hughes as part of a team with Ruairi Robinson, and with Leonardo DiCaprio's Appian Way producing.
The first draft of the script came from Albet Torres, and they even got some work on the scripts from Harry Potter veteran Steve Cloves.
Then the film lost Hughes to creative differences, and that was the beginning of the decline.
A few months ago we started hearing rumors of possible leading men for the film, all of which were wildly inappropriate, and which spurred an internet full of claims of racism. That was a bit bunk, of course, because the setting was moved to North America, where it's fine that the stars are white.
The issue was actually that they were all way too old to convincingly play a gang of teens. I mean: Keanu Reeves just can't do the teen thing anymore, and he wasn't the worst of the names we saw.
Since then, the remaining director has been lost (as of today replaced with a relatively unknown Spanish director, Jaume Collet-Serra. In addition the budget has been cut to $90m. No official announcement as to whether the adaptation will still be two films, or if it's been cut down to one, but with all the other rollbacks, it's unlikely that they will still try to roll two films from this IP.
The only person of good reputation for this project who is still on board is Katsuhiro Otomo, the original novel's author, and the director of the anime adaptation. Otomo serves as Exec. Producer on this film.
No production or release schedule has been announced for Akira.