The beautiful game is played on millions of table tops around the world. The players are no beauties, but this table is hot.
Foosball is not strictly a sport, but neither is bowling or darts, and people get paid a lot of money doing those professionally. While drinking beer, in some cases, or all cases. I don't know. I can't spend any more time on my couch than I already do.
I think I may have found a reason to actually take up Foosball myself, though. The 11. That is such a cool name. It's like Seven of Nine, but sexier, if that were ever possible.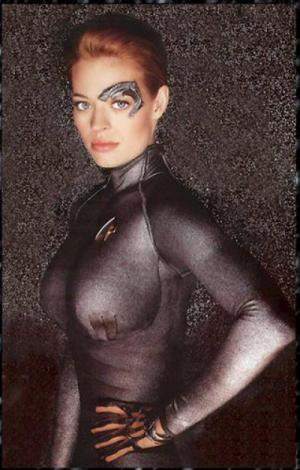 Designed and exclusively packaged by GRO Design out of Eindhoven, The Netherlands, 11 was showcased at the Milan Furniture Fair in 2008, and subsequently, put into limited production. You can buy it here.
You can find more information on Foosball here. They have a few guides on tables that have practical value, especially if you are looking to earn $100,000s on the pro circuit. I kid you not.
Apparently, there is a real version of the game that is played on grass, and it has a World Cup with real people, a real ball, and no one has a stick running through their back. They actually move up and down the field.
Whod've thunked it!