Starting a business is an exciting time in everyone's life. The prospect of being "the next big thing" is an enticing one. But in order to achieve those goals as easily as possible, you will want to have a good starting advantage.
Inventing a new business model or a service can give you a great boost early on. But it can also lead to other companies simply copying your idea. Having a great team around you can also greatly attribute to your success. Funding is also an important part of any start-up. But there is one more thing that some people disregard. And that is the business climate around you.
You want your home city to give you all the advantages possible. From great talent to choose from to eager investors to boost your business early on. Here, we will be taking a look at some of the top cities for start-ups in Florida and why that should matter to you.
Florida is great for starting a business
When your project is getting off the ground you want every advantage you can get. The first year for any start-up is the hardest. You are still gathering the team, looking for investors and trying to get your project off the ground. That's why it's important to know which location offers the best possible conditions for that to happen.
Florida, being by Forbes, offers a great environment for new start-ups. There are many locations in this southern state that can provide you with everything you need for a successful start. The city should have a good financial environment, suitable demographics and good sources of funding.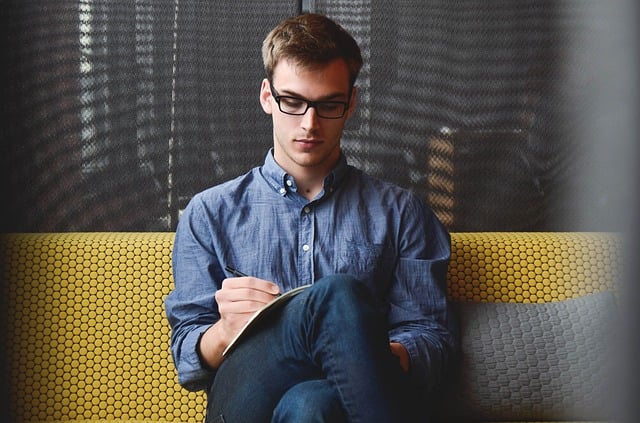 But there are also some other, less obvious, factors when it comes to choosing the top cities for start-ups in Florida. Housing is one of them. It's important to know how much you would be paying for your living space. At least until your business gets off the ground. Education is also a major factor. It allows you to choose from a larger talent pool. And finally, the start-up growth. If others are succeeding in that area, that's a good indicator that the city has a start-up friendly environment.
With the SpaceX's recent launch of commercial space flights from Cape Canaveral, all eyes in Florida are turned towards the tech and aerospace industries. Now is probably the best time in decades to start your business in Florida. Even if you already started somewhere else, you should consider it. There is . And it's never been easier to do so. If one city isn't working out for you, you should move before giving up. That's the beauty of the modern age and technology.
So, what are the top cities for start-ups in Florida?
Here is the list of some of the top cities for start-ups in Florida. While choosing the perfect city doesn't guarantee success, it certainly helps. These cities offer a lot of resources and opportunities for you to get your business running. You will still need to (or at least should) , but these cities offer the best help in doing so.
Miami
We will start with an obvious one, Miami. While it isn't necessarily the best city for starting a business, it has constantly been ranked high on the list of top cities for start-ups in Florida. That might be due to its size, ports or different cultures. But one of the main reasons for this is at the University of Miami. Its Launch Pad program was launched in 2008 to help students and alumni with starting a business. It doesn't guarantee that your start-up will receive funding but it does connect you to many funding opportunities. Pair that with its large potential customer base and its connections to the rest of the word, and you get an excellent city for start-ups.
Orlando
Orlando offers great incentives to qualifying relocating and expanding companies. That's why it is a great place for already established start-ups. It comes as no surprise then that many companies are choosing to move to Orlando. It's easy to to this city, both from the private sector and the government. So, even if you started somewhere else, moving here might be worth your while. And it's not only a great place for moving your business. Orlando offers attractive tax refund incentives, credits, and grants for starting a business in certain industries. Those industries are mainly tech, biotech, and optics.
Another strong point when it comes to choosing Orlando as one of the top cities for start-ups in Florida is access to . It offers free business coaching, hosts seminars and helps with small-business loans. On top of that, the University of Central Florida has a Business Incubation Program in Orlando that offers workshops and access to legal experts. You can even get an office space for early stages of your start-up's development.
Jacksonville
Jacksonville is the most populous city in Florida with the population of almost 900.000 residents. And almost as many in the surrounding suburbs. It was ranked as the top city for start-ups in Florida by . In the past few years, hundreds of start-ups have sprung up here. Inexpensive business and labor costs together with low taxes offer a great environment for start-up success. The low median age of just 34.5 is only helping fuel the already vibrant business climate.
Jacksonville seems to be intent on changing its image from an old southern city to an up and coming tech hub. There are seven universities in the area and they are working together with the city to offer training and revenue grants. There is even a real estate tax reduction for start-ups. All of this should be enough for anyone to seriously consider this Florida city for their next start-up.