San Francisco (CA) – A federal court has convicted and sentenced a Michigan man to 13 months in prison for stealing 9,000 iPods from Club Cupertino. According to the Associated Press, Nicholas Woodhams was also ordered to pay nearly $650,000 in restitution.

Woodhams – who pleaded guilty in April to mail fraud and money laundering – reportedly managed to "guess" the serial numbers of iPod shuffle music players still under warranty. He then contacted Apple via the company website and posed as a consumer in need of a free replacement.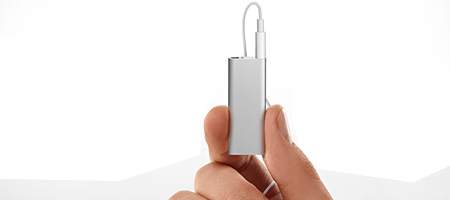 Unsurprisingly, Woodhams managed to create a rather lucrative business by selling the new iPods.
Indeed, Ars Technia notes that Woodhams was also forced to forfeit approximately $750,000 worth of criminally acquired assets, including a house in Michigan, an Audi S4, an Ariel Atom 2, a Honda motorcycle and more than half a million dollars in cash.