Ottawa, Canada – Canadian privacy commissioners are laying into social networking site Facebook for breaching Canadian law by holding on to users' personal information illegally.
The commission clubbed together and found the website also gave confusing or incomplete information to subscribers. Some 12 million Canadians – 33 percent of the population – are signed up to Facebook.
Canadian Privacy Commissioner Jennifer Stoddart said that although she conceded that Facebook regarded privacy issues as a top concern, she was concerned by 'serious privacy gaps' in the way the site operates, adding that the company's policy of holding on to personal information after subscribers' accounts had been deactivated breached Canada's privacy laws.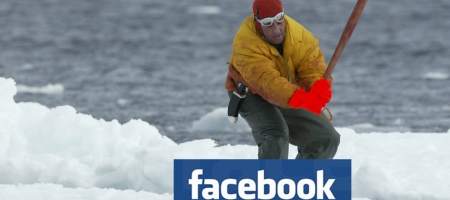 The commission, which has the power to seal Facebook's fate by referring the case to a federal court, also criticised Facebook for failing to restrict access to personal details to overseas developers hired to provide applications for the site.
"Overall, we are looking for practical solutions and respect the fact that people come to share and not to hide," said a Facebook spokesman. "We continue our dialogue [with the commission] and have every confidence that we will come to acceptable conclusions. The concerns are fully resolvable."
The commission said it planned to review the matter with Facebook next month before taking further action.