Verizon's kicked off a legal attempt to overturn the Federal Communications Commission's recently-adopted rules on net neutrality.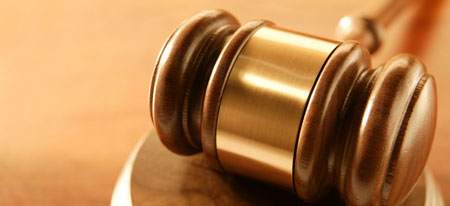 It's filed an appeal in the United States Court of Appeals for the District of Columbia Circuit, challenging the FCC's Report and Order on the new rules.
"Verizon has long been committed to preserving an open internet and meeting the needs of our customers," says Michael E Glover, Verizon senior vice president and deputy general counsel.
"We have worked extensively with all players in the internet and communications space to shape policies that ensure an open internet and encourage investment, innovation and collaboration with content providers and others to meet the needs of consumers."
Glover says he believes that the FCC has gone too far in attempting to regulate how internet service providers handle the provision of content.
"Today's filing is the result of a careful review of the FCC's order. We are deeply concerned by the FCC's assertion of broad authority for sweeping new regulation of broadband networks and the internet itself," he says.
"We believe this assertion of authority goes well beyond any authority provided by Congress, and creates uncertainty for the communications industry, innovators, investors and consumers."
By choosing this particular court, Verizon appears to be hoping for a re-run of the ruling last spring that the FCC has overstepped the mark in trying to penalize Comcast for blocking web traffic. It's even asked if it can have the same judges.
To file a case in this court, it had to cast its request as an appeal against the terms of existing licenses, rather than initiating a new challenge, which would have been heard in a federal district court.