US officials are demanding the extradition of a 23-year-old British man accused of being the administrator of TVShack.
Although TVShack is officially considered a "links database" and never hosted any copyrighted material, Richard O'Dwyer was arrested by UK police and detained at the infamous Wandsworth Prison.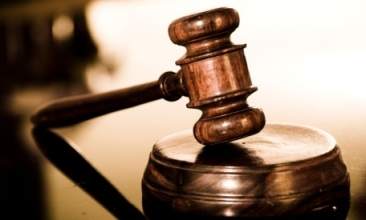 Fortunately, O'Dwyer has enlisted the help of Ben Cooper, a lawyer specializing in human rights and extradition issues.
Cooper – who also represents alleged British hacker Gary McKinnon – said O'Dwyer is a UK resident who ran a links site on a non-US server.
Therefore, any trial should be held on home territory, rather than thousands of miles away in the United States. 


Meanwhile, David Cook, a lawyer who successfully defended an alleged uploader to music tracker OiNK and an administrator of FileSoup, told TorrentFreak TVShack was operated in similar manner to the above-mentioned sites.
"We have been waiting to see how the rights-holder prosecutors would react [to the failed cases against TV-Links, OiNK and FileSoup] and have now been given the clearest sign," said Cook.
"The extradition of O'Dwyer is being sought and, if successful, he would be moved from a country in which he has a defense, to one in which such a defense would not apply…Is this the sole purpose of the extradition?"
[Via TorrentFreak]