US broadband adoption is slowing to a virtual crawl after several consecutive years of modest but consistent growth.

According to a report published by the Pew Research Center, two-thirds of American adults (66%) currently use a high-speed internet connection at home.

 However, the Center reported similar findings in 2009, when 63% of Americans were found to be broadband adopters.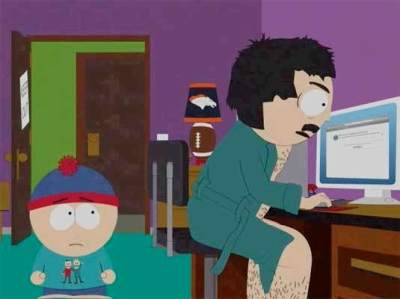 "The lack of growth in broadband adoption at the national level was mirrored across a range of demographic groups. [Nevertheless], African Americans [were] a major exception," the organization explained in an official statement.
"Broadband adoption by African Americans now stands at 56%, up from 46% at a similar point in 2009. That works out to a 22% year-over-year growth rate, well above the national average and by far the highest growth rate of any major demographic group."
The report also noted that the broadband-adoption gap between blacks and whites has been cut nearly in half, as:
In 2009, 65% of whites and 46% of African Americans were broadband users (a 19-point gap).
In 2010, 67% of whites and 56% of African Americans are broadband users (an 11-point gap).
Surprisingly, however, by a 53%-to-41% margin, Americans say they do not believe that the spread of affordable broadband should be a major government priority. 


Indeed, contrary to what some might suspect, non-Internet users are less likely than current users to say the government should place a high priority on the spread of high-speed connections.