Twitter COO Dick Costolo is replacing Evan Williams as CEO, marking the company's new focus on monetization.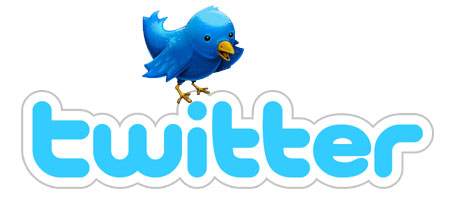 Williams, a co-founder of the company, says he plans to focus completely on product development, inspired by his involvement with the development of the company's new website, launched a month ago. The move takes him back to his roots: until two years ago, he was the company's chief product officer.
He's been CEO for the last two years, during which the company has grown from just 20 employees to 300, upped its user base from three million to 160 million, and started to generate revenue.
Costolo joined the company a year ago as a group product manager for social media advertising; he came from Google, which bought his FeedBurner content syndication platform in 2007.
Since then, he has helped bring about licensing deals with Yahoo and Microsoft, as well as Google itself. He's also been closely involved in monetization initiatives such as Promoted Tweets.
"When I insisted on bringing Dick into the COO role a year ago, I got a lot of questions from my board. But I knew Dick would be a strong complement to me, and this has proven to be the case," says Williams.
"During his year at Twitter, he has been a critical leader in devising and executing our revenue efforts, while simultaneously and effectively making the trains run on time in the office."
""You couldn't ask to take a job like this at a better time — the team is incredible, we have awesome stuff in the pipeline, and we're ready to accomplish more in the next two years than we've accomplished in the last four," says Costolo.