Several iOS developers have received warning letters from a company called Lodsys, which claims they are violating its patent for in-app software upgrades.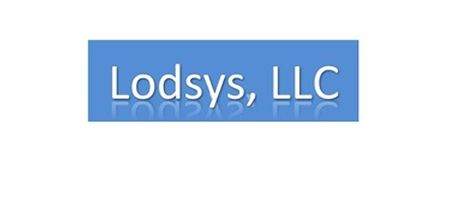 The company says it holds a patent covering Apple's in-app purchase tool, which allows users of a free app to upgrade to the paid version. It's not known whether Apple itself has received a similar letter.
"Just got hit by very worrying threat of patent infringement lawsuit for using in-app purchase in PCalc Lite. Legal docs arrived via fedex," tweeted James Thomson, the Scottish developer of PCalc and DragThing.
"No idea what to do… They seem to be effectively claiming the rights to in-app purchase, but going after me, not Apple."
At least half a dozen other developers are believed to have received similar letters, demanding license fees within 21 days. They include MASH developer Matt Braun of Ohio, Patrick McCarron of Chicago and Rob Gloess of the UK's Computer LogicX.
The patent is number 7,222,078, titled 'Methods and systems for gathering information from units of a commodity across a network.'
It's a little vague: "In an exemplary system, information is received at a central location from different units of a commodity," it reads.
"The information is generated from two-way local interactions between users of the different units of the commodity and a user interface in the different units of the commodity. The interactions elicit from respective users their perceptions of the commodity."
Lodsys says it's looking for 0.575 percent of US revenue from the products, which would also be retrospectively applied.
"Lodsys wants people to use the rights in their products and services, not to stop using it," it says.
"Our goal is to popularize the technology, have it used by many people and to make relatively small amounts per licensee, but to have the large volume of licensees aggregate to be a worthwhile business."
It says that developers can't look to Apple for help: "The scope of their current licenses does not enable them to provide 'pixie dust' to bless another third party business application."
And there's an ominous hint that third party developers for other platforms could be targeted next, with Lodsys pointing out that, like Apple, Google and Microsoft are licensed for their nameplate products and services; one presumes independent developers aren't licensed themselves.