German police have seized a number of servers belonging to the Pirate Party just two days before (Bremen) state elections.
The equipment was confiscated after French authorities demanded German law enforcement officials investigate the collaborative Piratepad platform.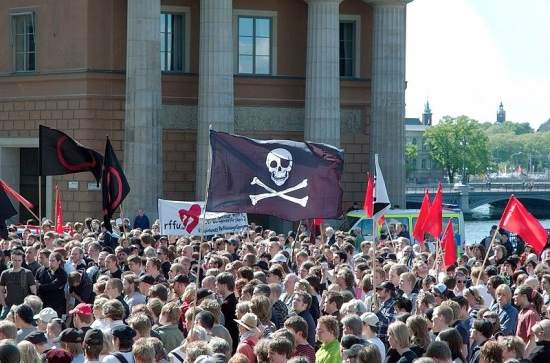 The service was apparently exploited to publish an SSH key, which was then used to attack a server belonging to the French energy group EDF.
"[Although] the investigations are not directed against the Pirate Party, the scope and damage is enormous. Two days before state elections in Bremen, our homepage and much of our communication infrastructure [has been] paralyzed," German Pirate Party chairman Sebastian Nerz confirmed in an official statement.


"The [scope] of the action and [its timing] is an absolute scandal. [We] will examine [if the investigation and seizure] breached § 21 of the Basic Law."
Nerz also emphasized that the Pirate Party opposed ongoing retaliatory attacks against the Federal Criminal Police Office (bka.de) and the police (polizei.de). 


"We criticize and condemn the totally inappropriate action by the investigating authorities, but the events are not a reason to attack other websites – which we distance ourselves from."
It should be noted the Pirate Party is the sixth largest in Germany.