Google has announced the resignation of Dr. Arthur Levinson from the company's board of directors. Levinson – who remains on Apple's board of directors – reportedly vacated his position after the Federal Trade Commission (FTC) expressed concern over his dual role at two competing companies.

"Art has been a key part of Google's success these past five years, offering unvarnished advice and vital counsel on every big issue and opportunity Google has faced," said Google CEO and Chairman Eric Schmidt.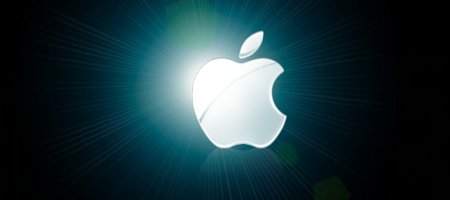 "Though he leaves as a member of our Board, Art will always have a special place at Google."
Levinson expressed similar sentiments.
"Working with Eric, Larry, Sergey and the whole Google team has been a remarkable experience for me," gushed Levinson. "I greatly admire what they've built and have no doubt that Google has a terrific future."
According to AppleInsider, Levinson's tenure on Apple's board has proved rather profitable for the former CEO of Genentech. Indeed, Levinson has cashed in more than $2.6 million in Apple common stock after selling 30,000 shares. Levinson also accepted $8,923 worth of free gear from the company.
It should be noted that Google CEO Eric Schmidt had also served on Apple's board of directors, but was prompted to step down after the introduction of Chrome and Android.
See Also
Google confirms FTC anti-trust investigation over Apple ties
FTC investigates Apple/ Google links