This Groupon isn't about a cheap haircut or a discount at the local Mexican joint, but rather getting $25,000 worth of IT consulting services for $12,500.
Yes, this particular Groupon marks a new direction for the site by offering B2B discounts rather than the usual consumer discounts.
But do the masses even know what a "BI Best Practices Audit" or a "Cloud Opportunity Map five-day workshop" even is? No, probably not.
But the Ajilitee IT consulting services B2B Groupon heralds a bold move for the site. Instead of the normal business-to-consumer model, the new realm uses the Groupon mailing list to offer B2B goods.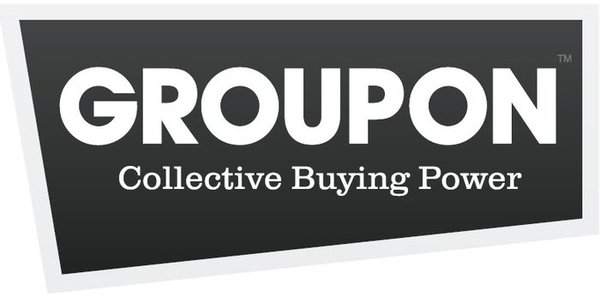 Another notable change is the extended period that the Groupon is available, several weeks rather than several days in most business-to-consumer offerings.
Ajilitee's Michelle Smyth told Fast Company the offer is "still a relatively short timeframe for IT purchase decisions." Currently, there are 10 Groupons available with no buyers – yet.
"Even without a single 'buy' via Groupon, we would feel successful if one or more organizations called to vet our offerings," she said
Diann Bilderback of Ajiltee added, "We have seen an awful lot of interest from the media, which is asking the same question we are: whether these kinds of channels can be adapted to a B2B buying cycle. We've all seen how things begin in a consumer model, then migrate to a small business model, then eventually reach the enterprise level. We were just testing to see if we could accelerate that process."
In a wise move, Groupon didn't send the deal out to its normal mailing list. Instead, Groupon sent the offering out using Groupon Stores, a new feature where businesses can run deals whenever they want, wherever they want via Groupon.
Groupon Stores and B2B access means new exposure for smaller businesses on the well-known Groupon site. Time will only tell if using Groupons in the B2B world will actually pick up, and if any of the parties involved can make any money off the deal.
Although most companies offer such collasal discounts they don't end up making much money off the Groupon itself, many argue that it's ideal to expose a small brand to a large audience who may continue to use the store in the future.
(Via Fast Company)