Apple has expressed concern over a number of recent suicides at Foxconn's southern China factory.
"We are saddened and upset by the recent suicides at Foxconn…We are in direct contact with Foxconn senior management and we believe they are taking this matter very seriously," Apple told Reuters.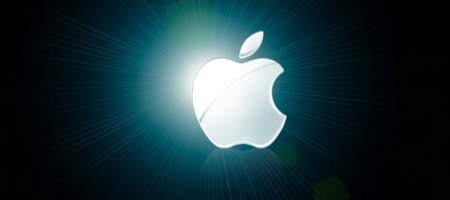 "A team from Apple is independently evaluating the steps they are taking to address these tragic events and we will continue our ongoing inspections of the facilities where our products are made."
Unsurprisingly, Dell issued a separate statement emphasizing the company's efforts to investigate "any reports" of poor working conditions in its supply chain.
"We expect our suppliers to employ the same high standards we do in our own facilities. We enforce these standards through a variety of tools, including the Electronics Industry code of conduct, business reviews with suppliers, self-assessments and audits."
Meanwhile, Andrew Deng, an analyst with Taiwan International Securities, explained that Foxconn faced mounting international pressure to halt the rash of suicides in its factories.
"It's a crucial issue that Hon Hai (Foxconn) has to deal with right away. If not, Nokia, HP and Apple might cut their orders as pressure against buying their products could be mounting."
Indeed, Hon Hai Chairman Terry Gou recently conceded that he was "very concerned" about recent events.
"I can't sleep every night. From a scientific point of view, I'm not confident we can stop every case. But, as a responsible employer, we have to take up the responsibility of preventing as many as we can," said Gou.