The battle royal between Apple and Nokia stepped up a notch today after the Cupertino company launched a countersuit against the Finnish giant.
Nokia filed suit against Apple in late October, alleging that it had infringed 10 of its patents described as fundamental to device and mobile standards.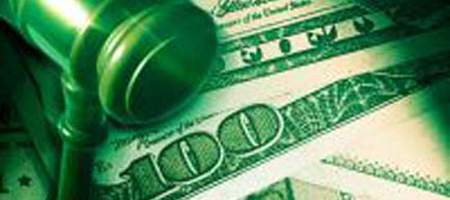 Nokia had claimed it had spent $60 billion developing the technology covering the infringing patents.
But now Apple has countersued Nokia and claimed it has infringed 13 of its patents.
General Counsel Bruce Sewell – formerly the head lawyer at Intel – said: "Other companies must compete with us by inventing their own technologies, not just by stealing ours," said Sewell.
Apple did not specify which patents were involved in its statement.