The scandal over the Pennsylvania school accused of taking unauthorized pictures of students via their laptops shows no sign of abating.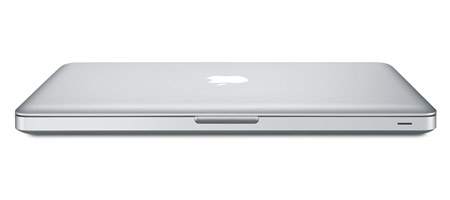 The latest move is a motion filed on behalf of Harriton High School sophomore Blake Robbins alleging that the school captured thousands of images of the teenager at home, including pictures of him asleep or partially dressed.
Around 2,300 students at two schools in the Lower Merion School District were given laptops for use at home which contained remote monitoring software for use if, say, the laptop was stolen.
But when Robbins was accused by the school of 'improper behavior' in his home, an allegedly broader use of the software came to light and a class-action lawsuit was launched. The suit accuses the school of illegal surveillance and wiretapping.
According to AP, Robbins' lawyer, Mark Haltzman, has now accused the school's technology coordinator, Carol Cafiero, of being a possible voyeur.
He quoted an email exchange between her and a colleague who said viewing the webcam pictures was like watching "a little LMSD soap opera."
"I know, I love it!" Cafiero allegedly replied.
Haltzman told the court in his motion that thousands of pictures were taken of students who had not reported their laptops missing. He also claims that on at least one occasion thew school activated the software on the wrong laptop because of a confusion over names.