Google is squaring up to Instagram with the acquisition of San Diego-based Nik Software, maker of the Snapseed photo-editing software.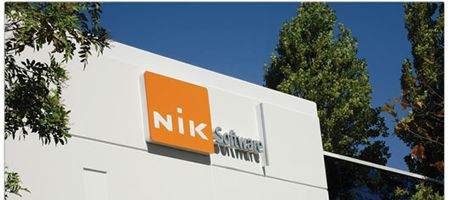 Snapseed does much the same as Instagram, with a range of filters and tools to crop, sharpen and blur. It was named Apple's iPad App of the Year last year, and there are plans to make it available on Android 4.0 Ice Cream Sandwich and later.
"We want to help our users create photos they absolutely love, and in our experience Nik does this better than anyone," says Google's SVP of engineering Vic Gundotra.
According to Nik Software, more than nine million people use its iOS package – although this is very small beer indeed compared with the 100 million or so boasted by Instagram, bought by Facebook for $1 billion earlier this year.
"For nearly 17 years, we've been guided by our motto, 'photography first', as we worked to build world class digital image editing tools," says Nik Software.
"We've always aspired to share our passion for photography with everyone, and with Google's support we hope to be able to help many millions more people create awesome pictures."
Google's likely to incorporate the technology into Google+, in an attempt to compete better with Facebook. The company says Google+ now has more than 400 million sign-ups, including 100 million monthly active users.