Nasdaq chief executive Robert Greifeld has apologised for a software glitch that delayed Facebook's IPO on Friday.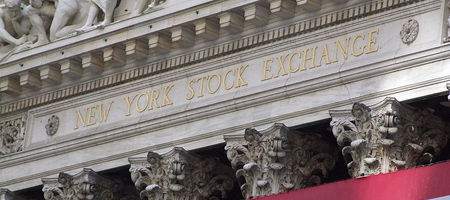 Problems started at 11.11 am ET after the price for the issue was set. Nasdaq rules allow investors to cancel or update details of orders until the moment the IPO opens.
But the Nasdaq software takes five milliseconds to get the auction started, and it seems that during this tiny interval, trade requests arrived and disturbed the process, sending the program into a loop.
As a result, trading was held up by twenty minutes until Nasdaq officials intervened manually, and many would-be investors were left not knowing whether or not they'd been successful.
Orders adding up to 30 million shares were submitted during the crucual twenty minutes, and Greifield says about half of these may involve some level of dispute.
"This was not our finest hour," he told the Wall Street Journal.
The problems came, he said, despite the fact that the software had undergone thousands of hours of testing for different scenarios.
Nasdaq itself has now ended up the proud owner of 5,000 Facebook shares, which it says it hopes to use to repay investors that should have received trades.
Greifelt denied that the delay had impacted Facebook's share price – but there's no doubt that it ended up a little lower than many observers expected, at $38.23. Even this, says the WSJ, was only because the price was propped up by underwriters, most notably Morgan Stanley.