Twitter is buying blogging company Posterous, in a deal that seems targeted at the company's engineers, rather than its product, and could see Posterous Spaces closed down.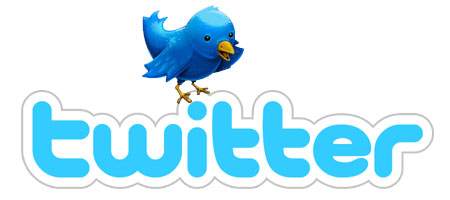 Posterous, which competes pretty directly with Tumblr, is a fairly simple blogging service that's probably best known for its mobile app.
But in a blog post announcing the acquisition, Twitter focuses almost entirely on the company's staff.
"Posterous engineers, product managers and others will join our teams working on several key initiatives that will make Twitter even better," it says. "We're always looking for talented people who have the passion and personality to join Twitter."
Posterous users may, therefore, need to start looking around for an alternative. While Twitter promises that Posterous Spaces will remain up and running, it adds, perhaps tellingly: "We'll give users ample notice if we make any changes to the service."
It suggests: "For users who would like to back up their content or move to another service, we'll share clear instructions for doing so in the coming weeks."
Indeed, on an FAQ page about the acquisition, the first question is "Will Posterous eventually shut down?" – a question which it then leaves entirely unanswered.
Users may want to check out Tumblr, WordPress or Blogger fairly soon.