The European Commission announced this morning that it intends to investigate possible price-fixing by e-book publishers and Apple.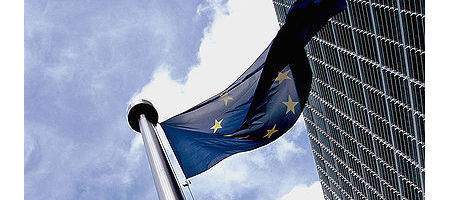 It says it's opened formal antitrust proceedings into Hachette Livre, Harper Collins, Simon & Schuster, Penguin and Verlagsgruppe Georg von Holzbrinck, along with Apple and its iBook store, which supplies books for the iPad and iPhone.
"The Commission will in particular investigate whether these publishing groups and Apple have engaged in illegal agreements or practices that would have the object or the effect of restricting competition in the EU or in the [European Economic Area]," it says.
"The Commission is also examining the character and terms of the agency agreements entered into by the above named five publishers and retailers for the sale of e-books. The Commission has concerns, that these practices may breach EU antitrust rules that prohibit cartels and restrictive business practices."
At issue are the agency deals agreed between the companies and e-book publishers. Apple, for instance, takes an astonishing 30 percent of sales revenue from its publishing partners.
Earlier this year, a class-action lawsuit was filed in the US accusing Apple of illegally fixing prices, forcing Amazon to scrap discount programs.
The EC announcement follows raids on several companies in March this year, says the commission.
Meanwhile, a similar investigation by the UK Office of Fair Trading has been abandoned, mainly because the OFT believes the EC will do a better job.
"The OFT may reconsider its decision, in consultation with the European Commission, in the future if it has reasonable grounds to suspect that there is an infringement of competition law, which may have an impact on UK consumers," it says.