Patent trolls who fail to prove their case in court could be forced to pay legal costs, if a new bipartisan bill comes into law.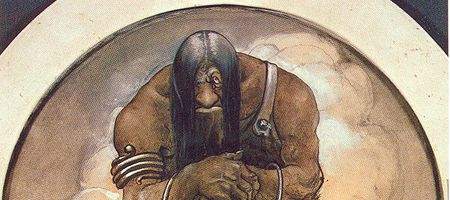 The Saving High-Tech Innovators from Egregious Legal Disputes (SHIELD) Act was first submitted last summer, but died a death after opposition from lawyers.
The new bill applies across the board, not just to tech companies. And, in an attempt to make sure it only hits those that deserve it, it would apply only to lawsuits where the plaintiff hadn't invented the product and hadn't invested heavily in bringing it to market.
"Patent trolls drained an estimated $29 billion from American innovators and companies in 2011. They pad their pockets by buying patents on products they didn't create and then suing companies from every industry for infringement," says Democrat Peter DeFazio, one of the bill's co-sponsors.
"These egregious lawsuits have spread to nearly every sector of the economy, costing billions of dollars and countless jobs. The bipartisan SHIELD Act is a targeted reform that will force patent trolls to take financial responsibility for their frivolous lawsuits."
The bill's won support from just about every consumer group and industry association going; Google's spoken out in support. The Electronic Frontier Foundation is also supporting the bill.
"Patent trolls use the sky-high cost of litigation as a weapon. It costs millions to defend a patent lawsuit. So while a few targets — including Newegg and Twitter — have fought back and won, even large companies are understandably reluctant to spend a fortune and waste employee time fighting a lawsuit," says EFF staff attorney and policy analyst Daniel Nazer.
"And smaller companies, like start-ups, might not have the resources to defend a patent suit at all. So even if the troll's claims are weak, it can pressure its victims into settlement."