The Australian government has summoned Apple, Microsoft and Adobe to explain why their products cost more there than in the rest of the world.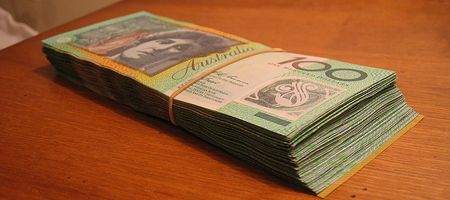 Many software packages on sale in Australia cost much more than the US price, despite the strong Australian dollar. Adobe recently launched its Creative Suite in Australia, for example, at a price several hundred dollars higher than that in the US. Even songs on iTunes can cost three times as much.
The move forms part of an investigation launched last summer by the House Committee on Infrastructure and Communications, and will see the local heads of all three companies appearing on 22 March.
"The Committee is looking at the impacts of prices charged to Australian consumers for IT products – Australian consumers often pay much higher prices for hardware and software than people in other countries," it says in a statement.
The companies aren't coming to the table willingly. Last year, according to MP Nick Champion, Apple refused repeated requests to appear before the committee, while Adobe said it would turn up only if other companies did too. Microsoft, meanwhile, has attempted to persuade the committee that an appearance is unnecessary.
"So, to one degree or another, there has been a real unwillingness to submit evidence in public or to appear before the committee on the part of both industry associations and major companies in the area of IT," says Champion.
"The committee detects a deep reluctance and resistance on the part of the relevant companies to discuss in public the issues that the committee is considering or to publicly defend their business models and pricing structures."