Google is facing legal action in the UK, over the Safari privacy breach that saw the company slapped with a record fine from the Federal Trade Commission last year.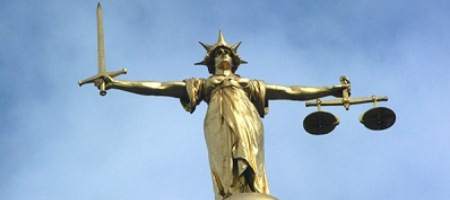 As many as ten million iPhone users in the country could potentially join the case, which has been brought by 12 plaintiffs initially, though law firm Olswang.
The issue first came to light last year, when it was revealed that the company had deliberately bypassed security settings on Apple's Safari browser that were designed to block websites from tracking users via cookies.
Instead, the company's DoubleClick advertising network was storing these cookies and using them to deliver targeted advertising.
The revelation led to an investigation by the FTC that resulted in a $22.5 million fine last July.
The Brits, though, have been a little slower off the mark, and have only now launched legal action. The plaintiffs have set up a Facebook page to provide information for British Safari users and encourage them to join in the action.
"Google deliberately undermined protections on the Safari browser so that they could track users' internet usage and to provide personally tailored advertising based on the sites previously visited. There was no way to know that Google did this. In fact, they made it clear that they did not do this on the Safari browser," the group explains.
"It could mean for many users that surprises such as engagements, presents and holidays were destroyed when partners looked at their computers and saw display ads based on sites previously visited. There are many examples of the inappropriate consequences of such intrusion."
Google's unlikely to face as big a bill in the UK as the FTC enforced. Nevertheless, it could be significant. Indeed, according to privacy campaigner Alexander Hanff, this may end up being the biggest ever group action filed in the UK – perhaps breaking £100 million in damages.