Apple's latest audit of its supplier factories in the Far East has uncovered a subcontractor using underage labor, prompting the company to terminate its agreement with the firm and report it to the authorities.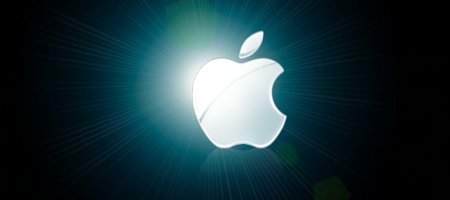 In its latest Supplier Responsibility report, Apple says it found that Guangdong Real Faith Pingzhou Electronics helped the families of 74 children to fake documents to falsely present them as adults.
"The children were returned to their families, and PZ was required to pay expenses to facilitate their successful return," says Apple. "In addition, the company that subcontracted its work to PZ was prompted by our findings to audit its other subcontractors for underage labor violations."
Following widespread condemnation in the last couple of years of the working practices at Apple suppliers – and in particular Foxconn – the company's ramped up its efforts to monitor working conditions. It's ramped up the number of audits it carries out each year by 72 percent, carrying out 393 in 2012.
Notably, it's tightened up on the practice of hiring 'interns', something Foxconn admitted to last October. Children as young as 14 were, apparently, working the same long hours as adults, and were being threatened with expulsion from school if they failed to comply.
Apple now claims that 95 percent of its suppliers comply with working age regulations and 92 percent with rules on maximum working hours – which it, at any rate, seems happy with.