Microsoft is no longer a part of NBC's online news presence.
In a deal worth some reported $300 million, NBC has acquired full rights to the website MSNBC.com, which had been a joint venture between NBC and Microsoft.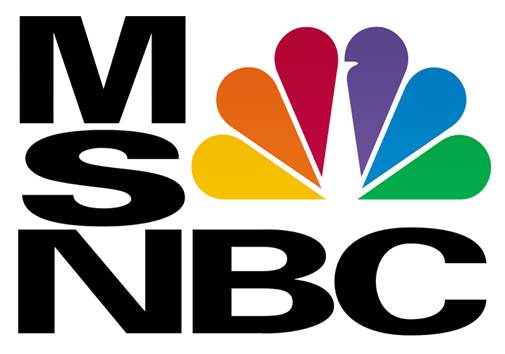 The MSNBC cable network, also a joint venture betweent he two giants, remains unchanged as a result of this announcement.
Unfortunately for both, the basic cable channel is consistently ranked dead last among the major news networks, and although MSNBC.com drives a lot of traffic, it also isn't exactly the best-in-class in its category.
However, NBC News chief digital officer Vivian Schiller is hopeful about where it can go now that decisions don't have to be made across two different entities.
"Some really talented journalists have passed through the doorway of msnbc.com and taken us to the point where we have something that is an outstanding set of properties, and we value them to such a degree that we decided that we wanted to own them outright," said Schiller.
As for the vision for the future, MSNBC.com president Charlie Tillinghast said, "We've had great success combining TV, desktop, mobile and iTV (Internet TV) where the value is greater than the sum of the parts. That requires both the brand alignment and product integration that is possible only with a wholly owned unit."
Tillinghast said to expect a completely new website URL, but that at least for now, the online experience for NBC News will remain largely unchanged.