The man tasked with turning Yahoo around in the revolving door that is the company's CEO is Scott Thompson.
Thompson is currently acting as the president of Paypal, one of those rare online companies that has managed to not only remain relevant in a Google world but has in fact become more popular.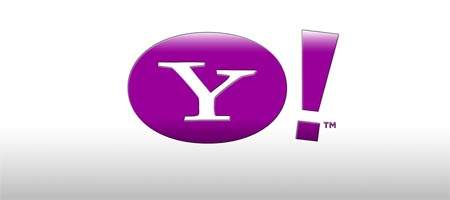 He will report into Yahoo's offices on January 9. The once dominant search company s hoping Thompson can put the company back on track.
"Scott brings to Yahoo! a proven record of building on a solid foundation of existing assets and resources to reignite innovation and drive growth, precisely the formula we need at Yahoo," said Yahoo chairman Roy Bostock.
"Yahoo has a rich history and a solid foundation to build on, and its continued user engagement is one of the many reasons for my enthusiasm. With the ultimate goal of delivering the value our shareholders expect, my immediate focus will be on getting to know the entire team and hearing more from all Yahoos, working closely with the engineers and product teams, and diving deeply into our products and services to learn more about what our more than 700 million users find most engaging and useful," said Thompson.
Chief Financial Officer Tim Morse had been acting as interim CEO. He will return to his previous post.