Whether you are looking for a cool holiday gift for your girlfriend or an exciting birthday present for little sister, here is a list of some most innovative and stylish gadgets that every woman loves to receive.
While pulling together this list, we focused on the items that match the unique interests of women at different phases of life. So, while looking through these products, you will quickly realize which one is right match for that special girl in your life.
Fitness Tracker: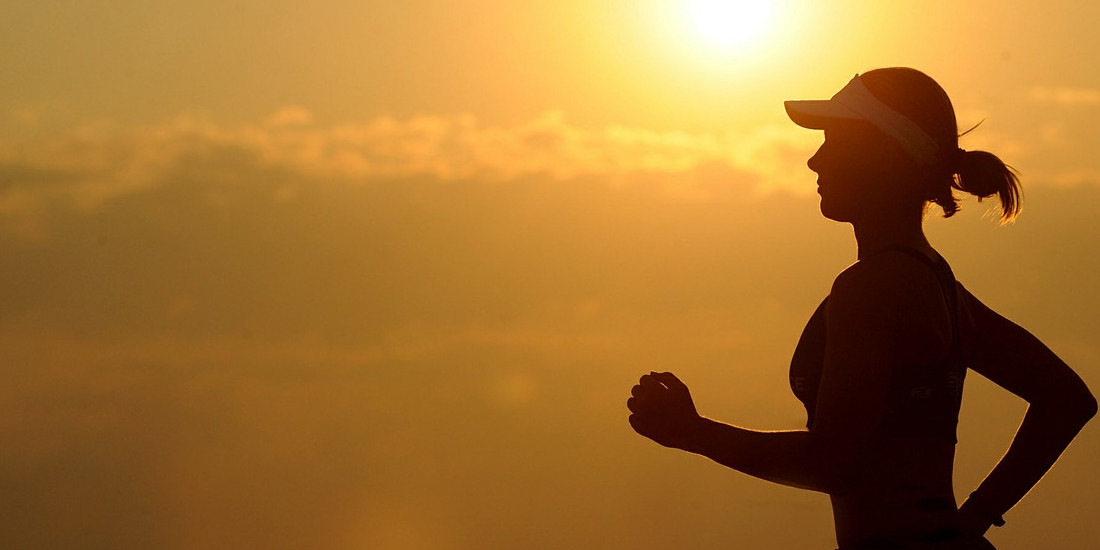 It's the ideal gift for those who train harder or ones who need a helping hand in pushing themselves further towards a better health. Gifting a fitness tracker signifies that you care for them, want them to live a healthy life and live together for years to come.
Mini-Clutch Speaker
Check this new dazzling mini-clutch speaker at stelleaudio.com by simply clicking . It is a beautiful clutch with a powerful Bluetooth speaker, a power bank to charge any USB enabled device, a mirror and a pocket to carry important stuff. This is just one example of many other options available on the market offering same and even more important features in much more elegant designs.
Bluetooth Keyboard for Tablets
It's a great gift for working women, as it makes their job easier and lets them finish their tasks faster. Whether she owns an iPad or any other tablet, you can find tons of great keyboards in variety of colors and designs. One such example is Logitech Keys-To-Go Bluetooth Keyboard for iPad that costs around $50.
GoPro selfie stick or GoPro Pole
This special selfie stick adds up to 48 additional inches to the arm length and greatly increase the view of the camera. It is ideal for capturing those special moments impossible to get with a basic selfie stick. You can opt for any of these: a GoPro Selfie Stick, GoPro Pole or a GoPro Stick. They all serve the same purpose at approximately same price.
CalypsoTag
A smart personalized travel companion that keeps track of the luggage and makes sure you never lose it. It appears to be specially designed with women in mind as they love their stuff and would never ever want to lose it. You can buy this unique at an affordable price starting at $169 only. But, if your budget is tight, think of one time investment and that you are making your friend happy and tension free for life, as now on, she will never ever fear of losing her much expensive and important stuff.
Mr. Coffee – Smart Optimal Brew
This one is the most innovative tech-gift of all, as it lets you begin brewing your coffee remotely with the help of a free WeMo smart phone app. So, no wonder every girl would want to have this one item in her kitchen. And just like most of the other techie gifts mentioned above, this one is also priced under $200 ($150 to be exact).
Apart from the gift suggestions above, you must also checkout: Tech E-Touch Glove, Smartwatches, Chromecast Audio and 100s of more such innovative techie gift options at geekwrapped.com. Here you can also find some of the most affordable and unique matching the special interests of your girlfriend.
If it is a Christmas gift that you are planning to buy, then all the above listed options are recommended for you. You can grab most of these from a local electronics retailer or checkout site. When ordering online, you must pay attention to the shipping dates of the product. There is nothing worse than waiting for that perfect present on the occasion and not getting it on time.