New York (NY) – Earlier this year, Take Two Interactive rejected a buyout offer from Electronic Arts, and now a T2 stock owner is suing for not maximizing shareholders' equity.

EA offered Take Two a substantial premium over the company's current market value to buy the video game publisher outright.  However, Take Two said it was the wrong place and the wrong time to consider such an offer, and tried to keep negotiations secret.
Take Two shareholder Patrick Solomon has filed a lawsuit because of that decision, saying that EA failed to "reasonably respond" and that Take Two's "outright rejection of EA's offers and failure to negotiate" violated the company's duty to "maximize shareholder value."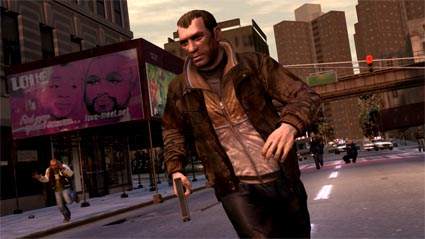 At the same time that EA was attempting to buy Take Two, Take Two decided to increase bonuses and compensation for management in the event of a takeover.  The company tried to keep this move confidential.
The lawsuit is similar to one filed last month against Yahoo.  The manager of pension fund with significant amounts of Yahoo stock sued the Internet company for not accepting Microsoft's $46 billion buyout offer.
"We believe that the claims lack merit, and intend to defend vigorously against them," said Take Two in a statement.